Matthew's Mini City
Restoration of a 1988
Mini by EBS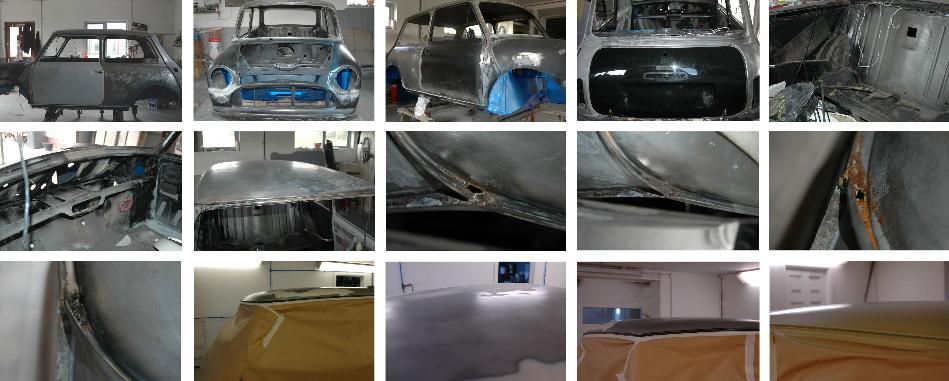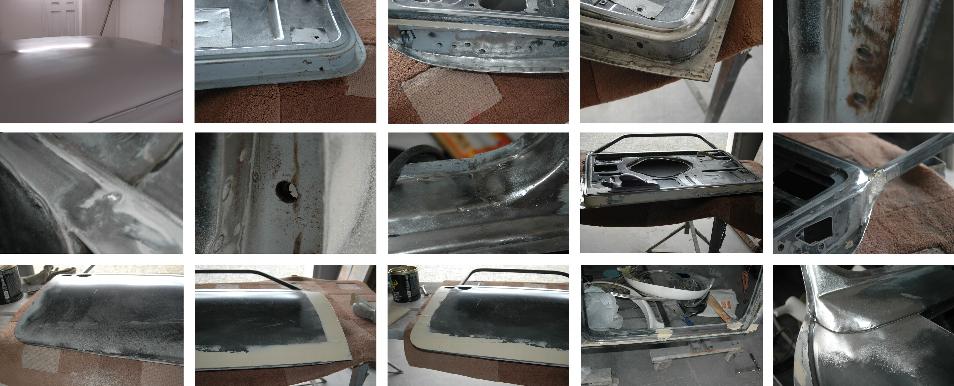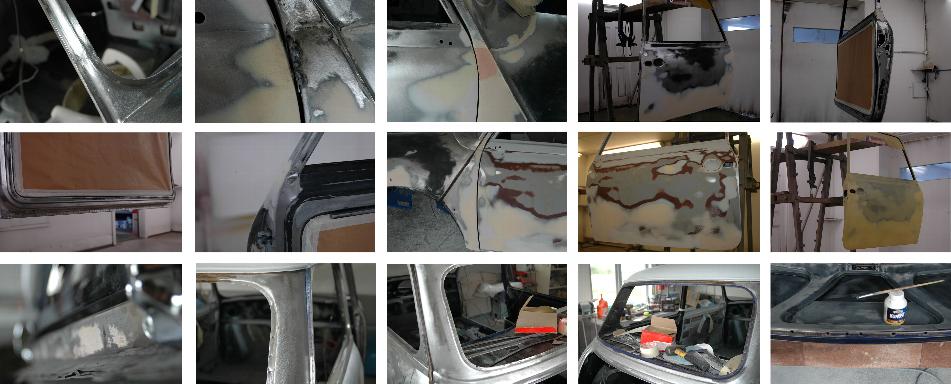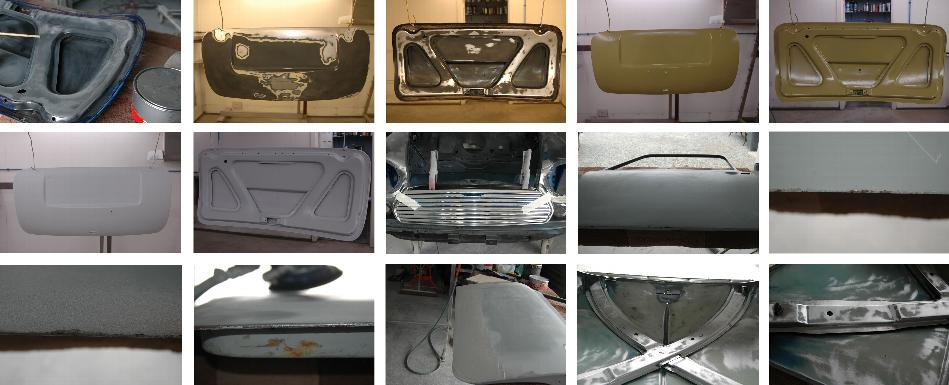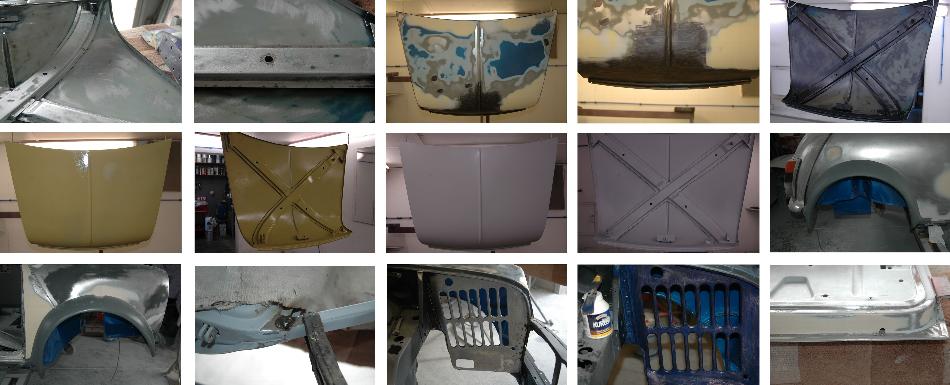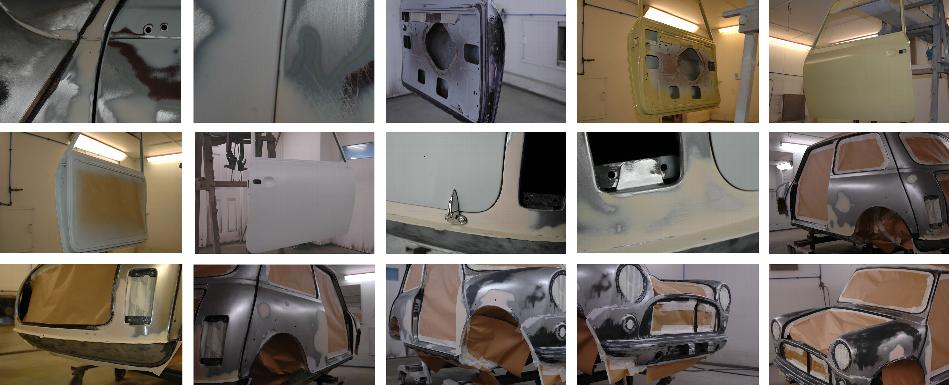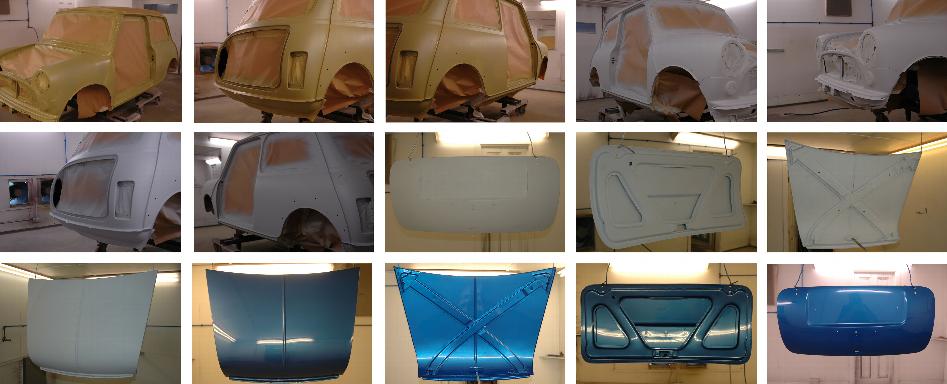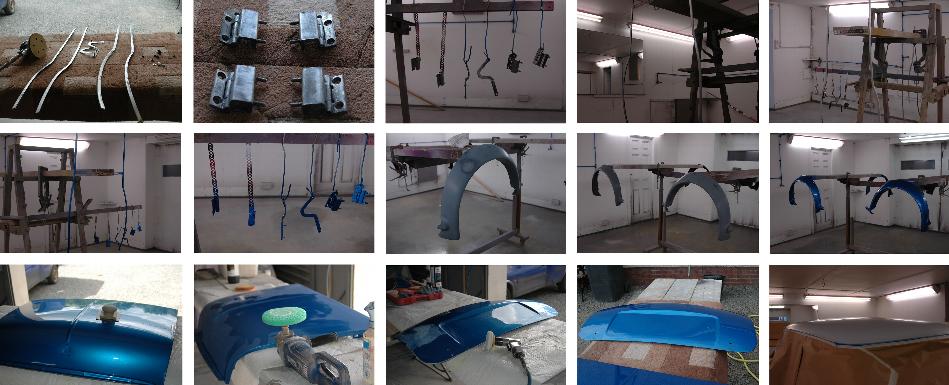 The Roof was painted Ford Frozen White and the body was resprayed Vauxhall Arden Blue.
Sports Pack Arches were also added.
Matthew is adding 13 x 7 Deep Dish Super lights .
More Pics to follow.
-------------------
Mark's Mini
The car below is owned by Mark Hamilton.
Mark previously had it painted by someone else, however he was not happy with the paint work, so he brought it to EBS for a fresh paint job.