Sean McKenna's 1983 TOYOTA STARLET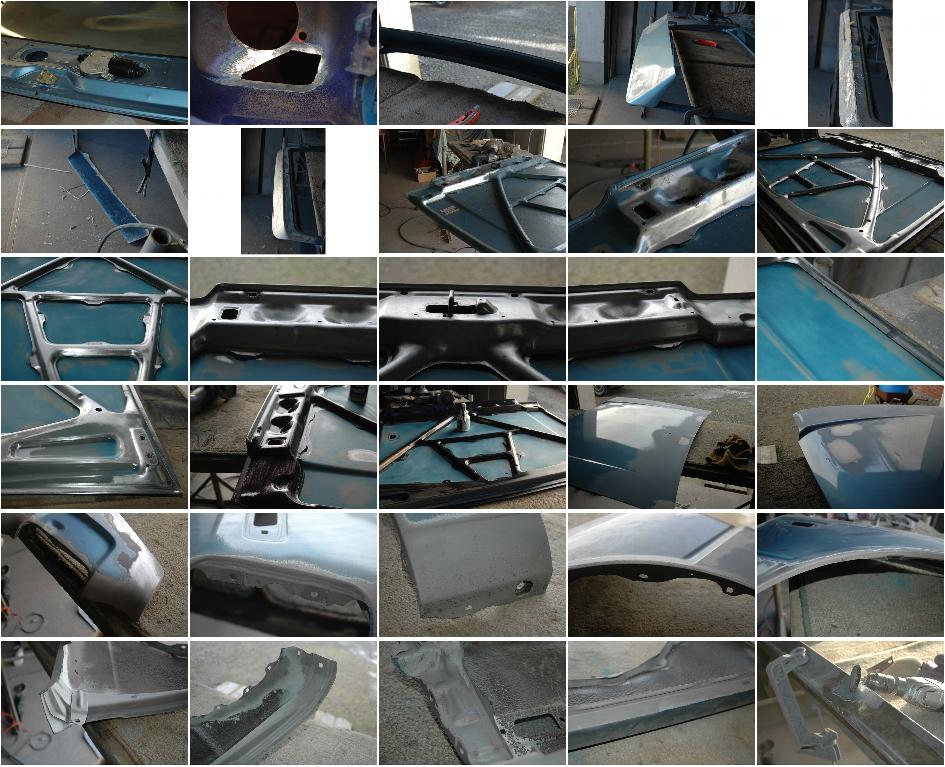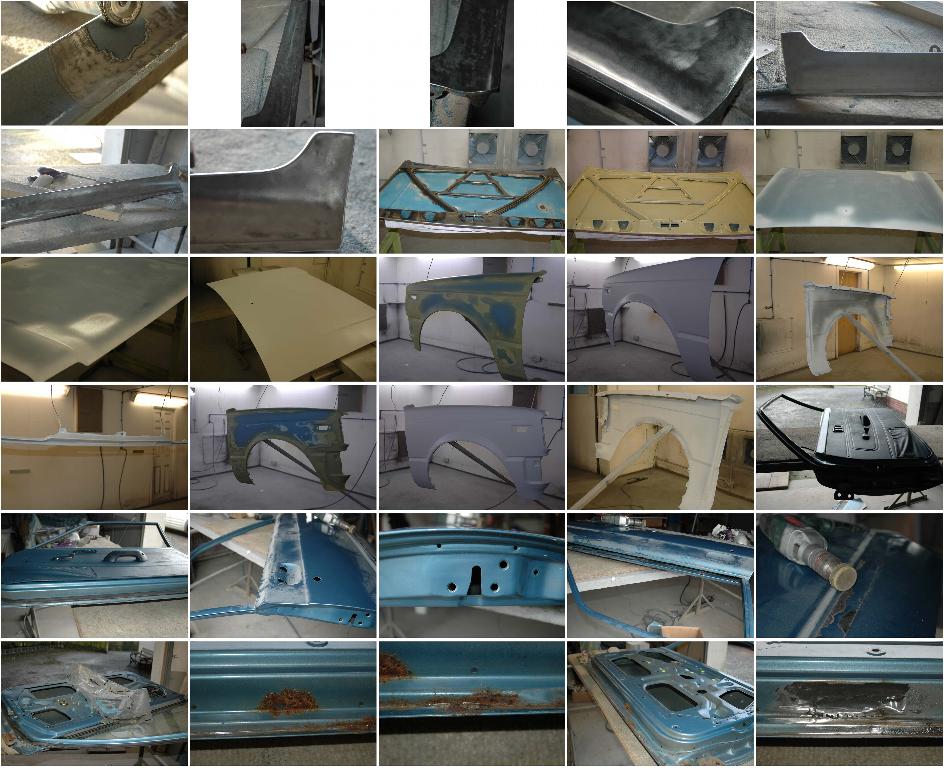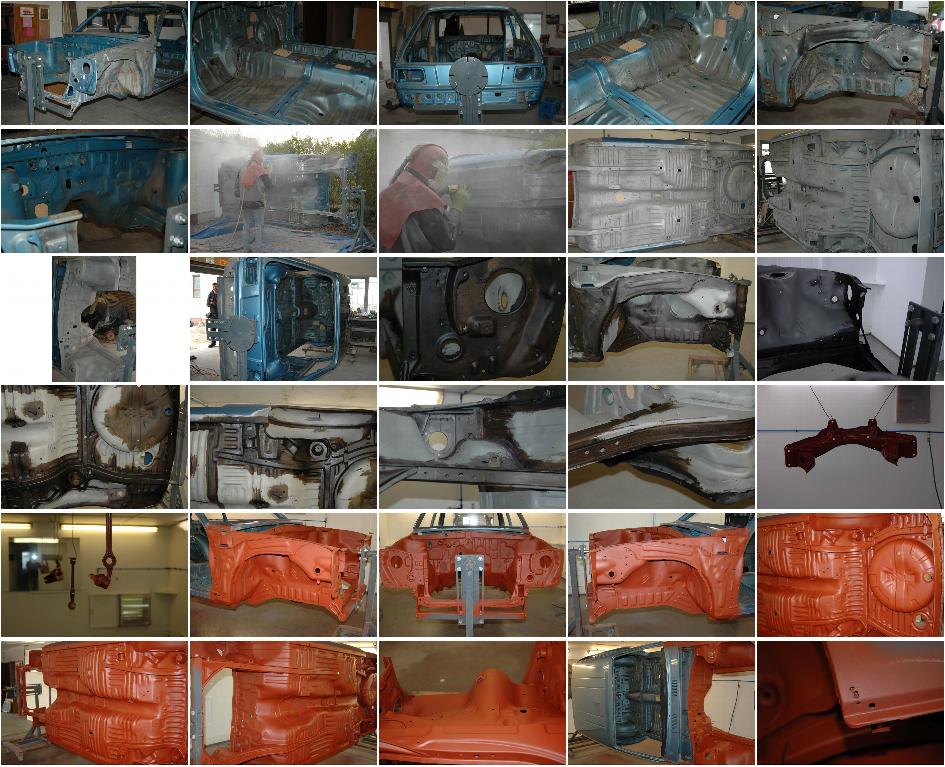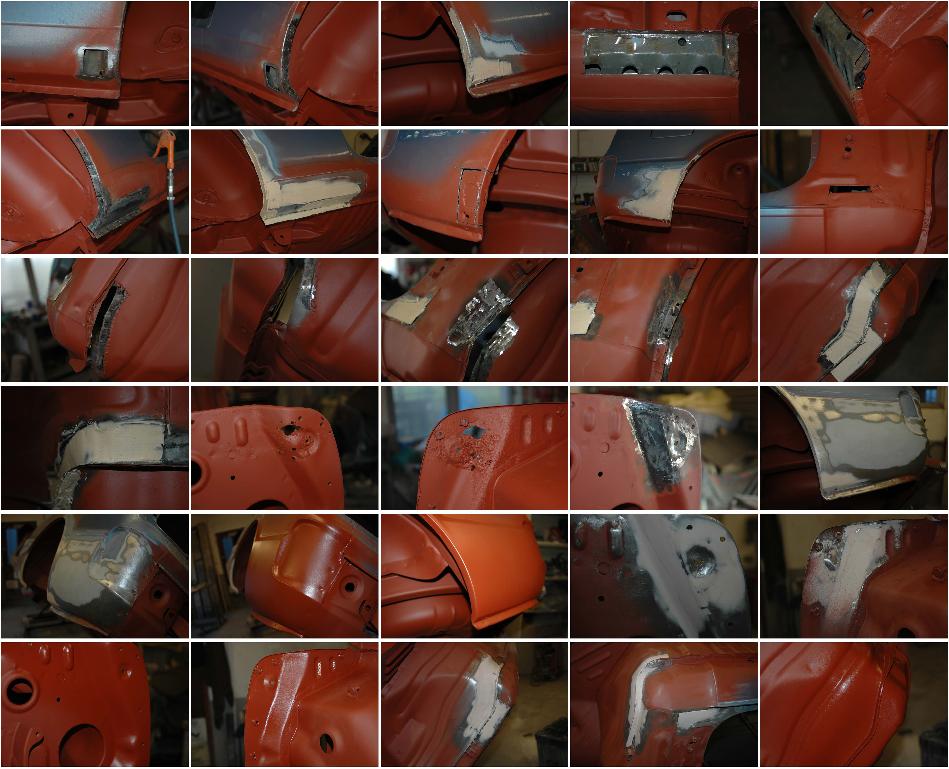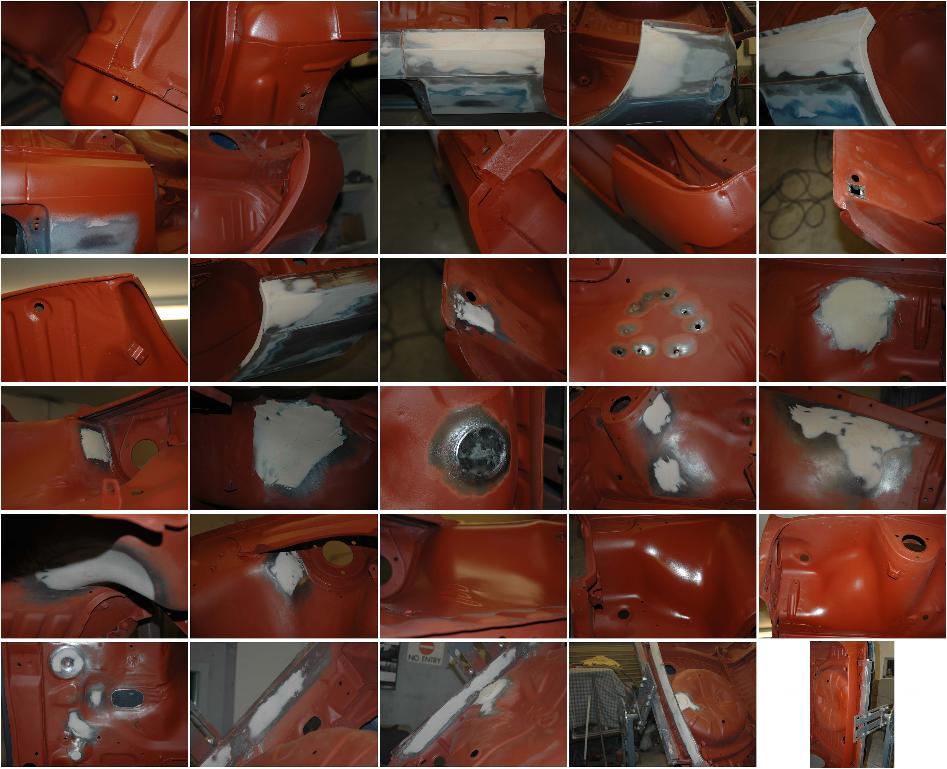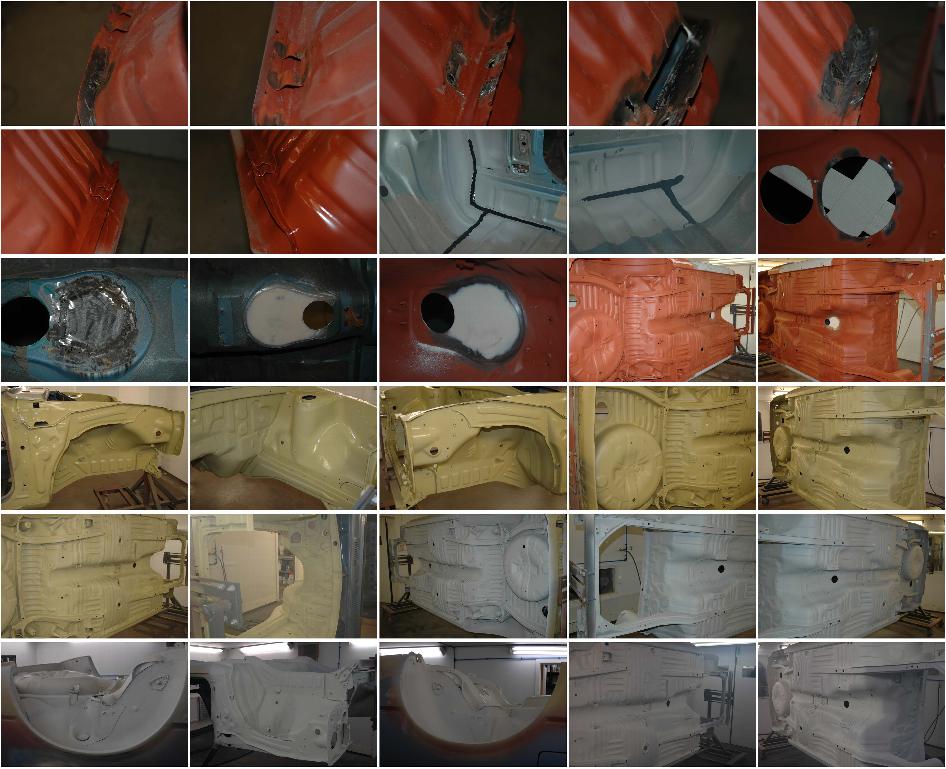 We will have more photos up of the Starlet in the near future.
Kieran's Mini Cooper
Kieran lives in Cork. He saw the website and made a phone call to ask about restoration work. Quite a few phone calls and a couple of visits later, the car came into the garage.
Panels replaced were: 2 wings, 2 A panels, 2 inner sills, 2 outer sills, boot floor section and repairs were made to skuttles and doors. The car was repainted, except for the roof. New stripes were added, arches were painted white and 4 new tyres were also added.