Restoration
Project 1 - Triumph GT6 mk 2 (1975)

Below are some photographs of restoration work carried out by Eddie on a Triumph GT6 mk 2. The photographs show the stages of restoration carried out from stripping the car and repairing areas, to preparing it for spraying. Finally the completed car is shown.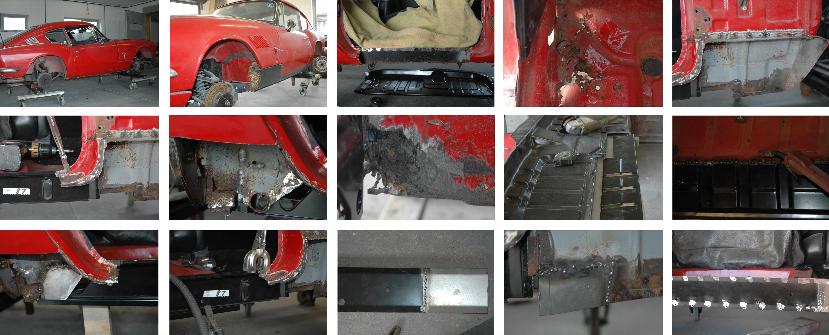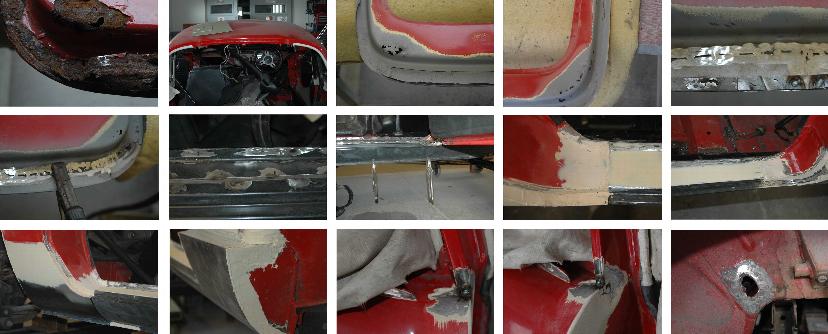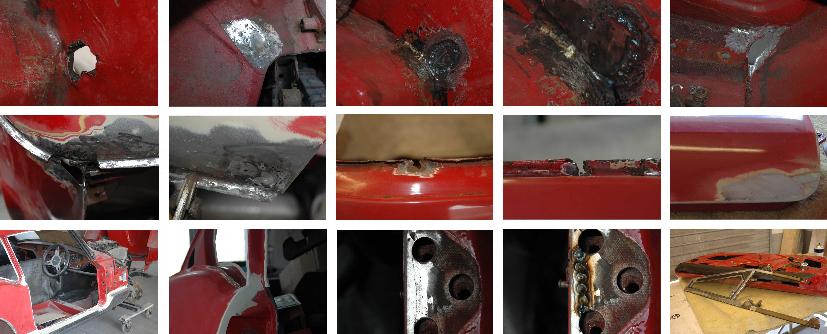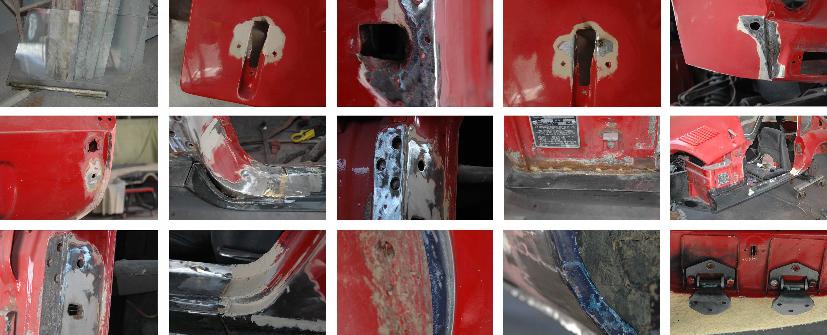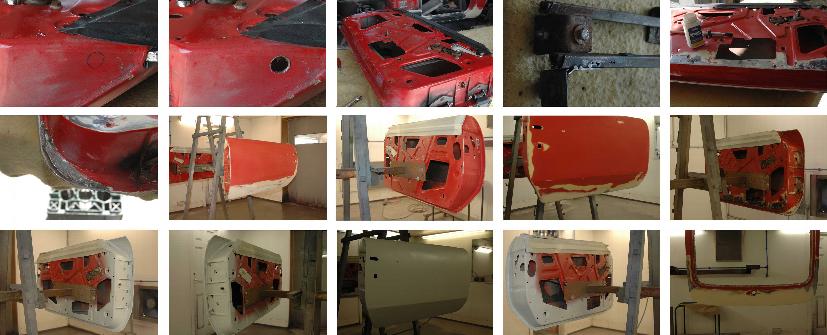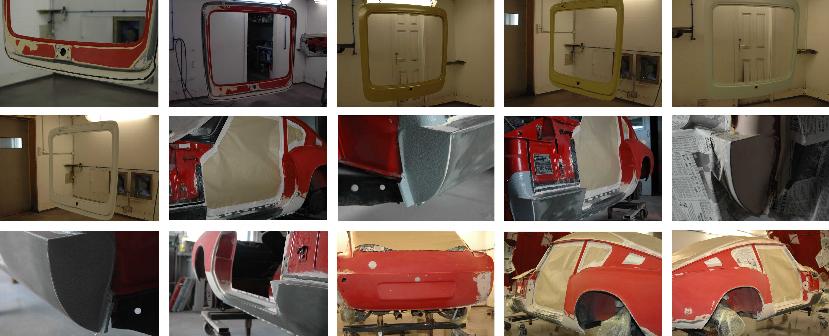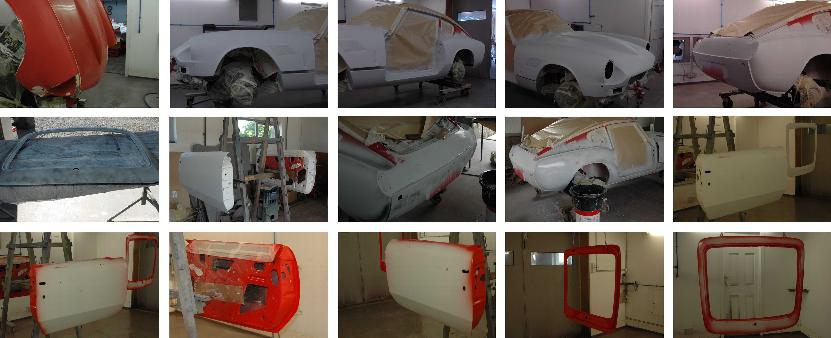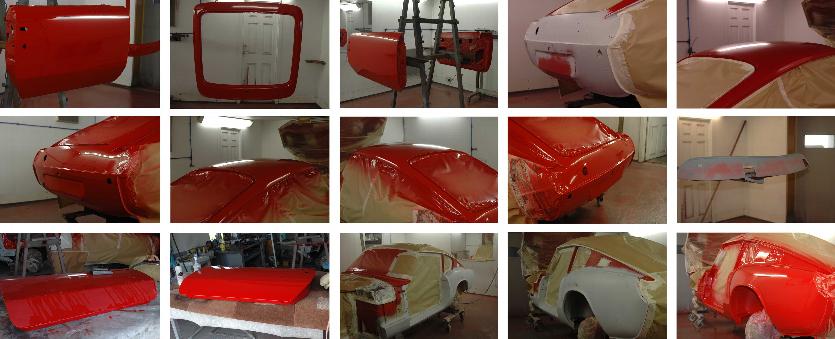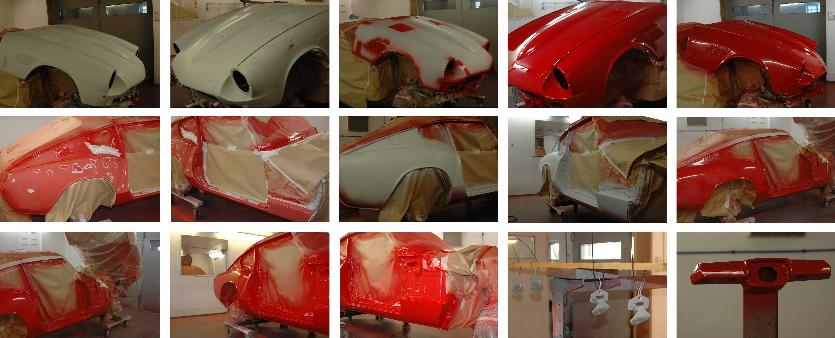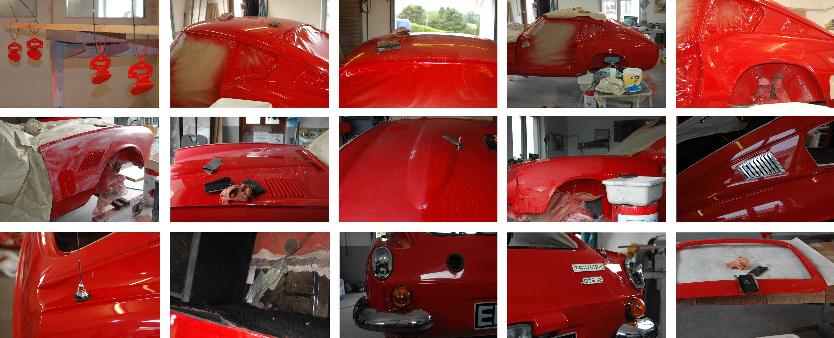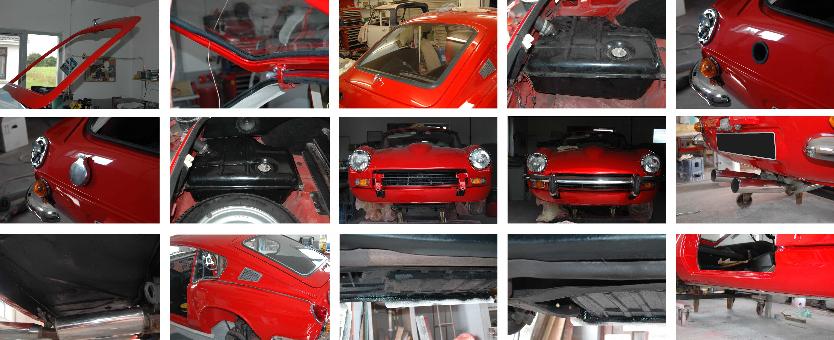 Finally, the completed Triumph.

Red Honda Civic

Owner Philip Crawford

Philip brought this Civic to Eddies Bodyshop for restoration work and a full respray.

Areas for repair included the bonnet and sides, aswell as the doors.

You can see some of the car work in progress here and finally the completed project.

The rest of the images speak for themselves.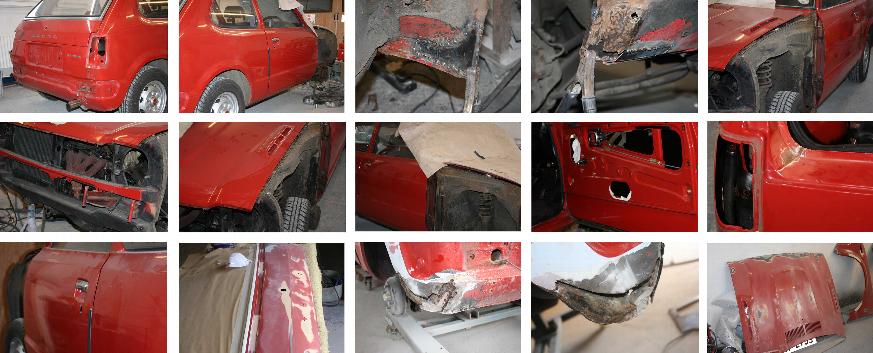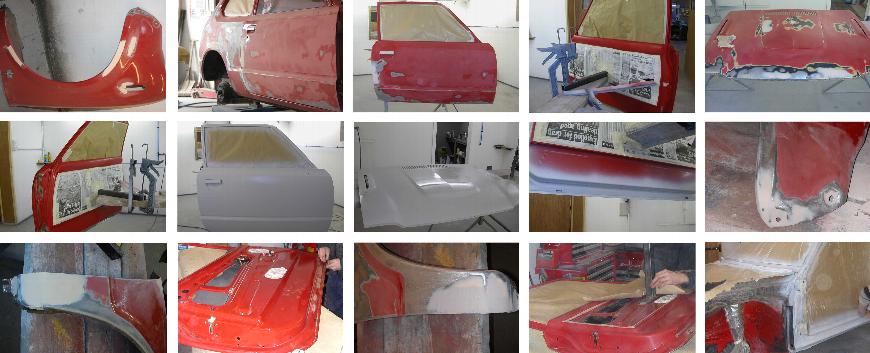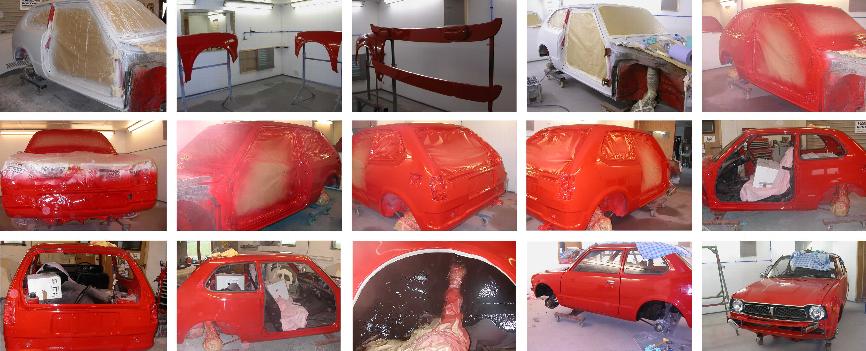 Finally, the completed Honda Civic.

Riley Elf
Below are images of the Riley Elf as it came to Eddies Bodyshop. The images show the car stripped and some areas in the repair process.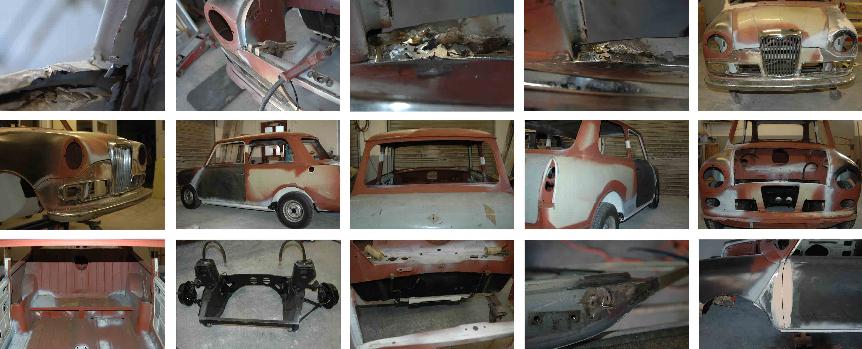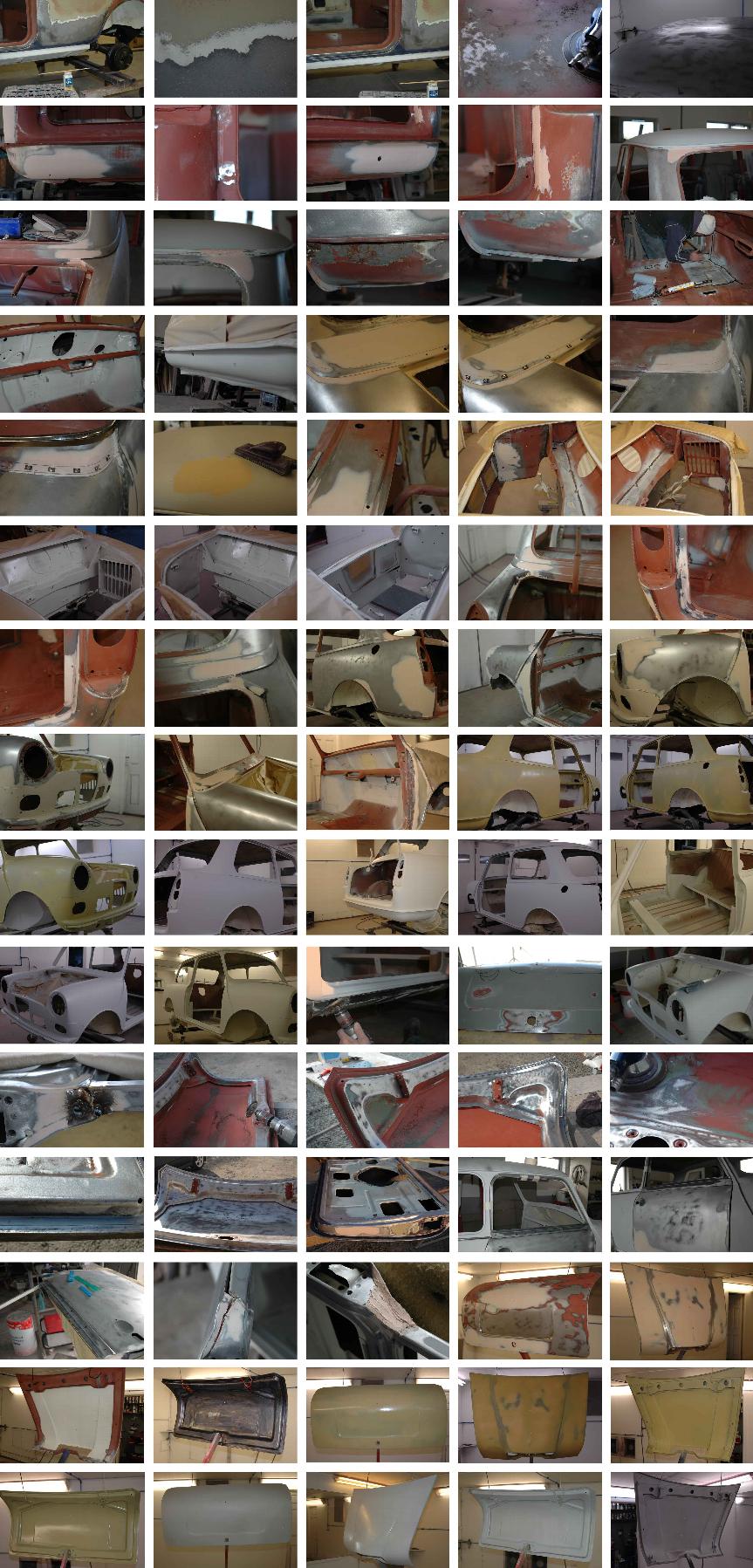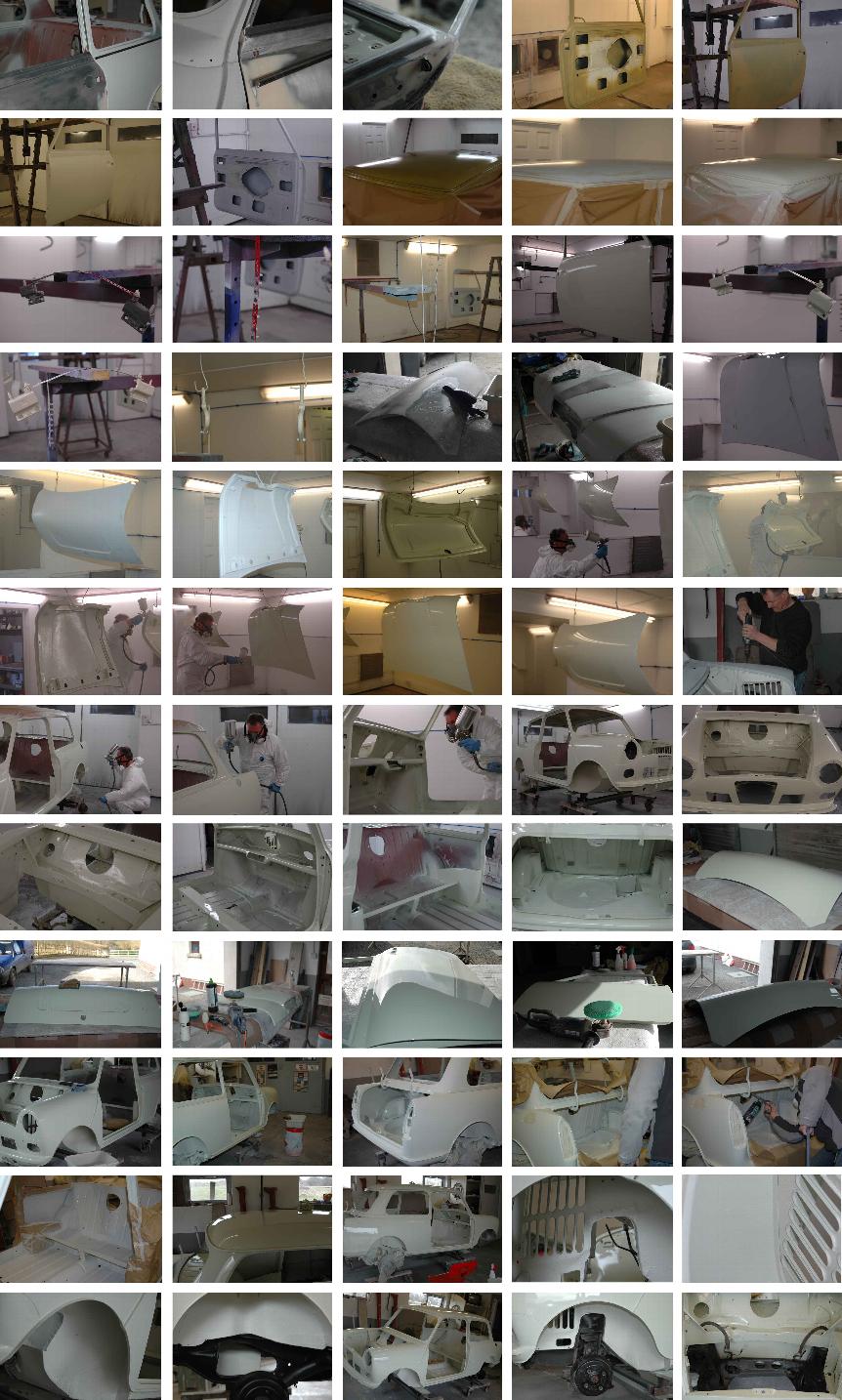 Spraying Completion
Below are the images of the Riley Elf after final spraying.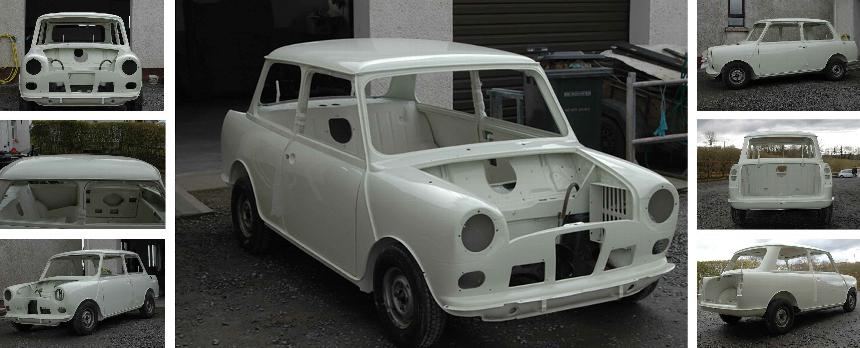 The car was then sent of to have the insides re-built. View below.